Personal posts
I'm still editing photos from our 3 week photography tour of China but wanted to share a few favorites.
Finally getting around to posting some photos from our Ireland trip. We got a chance to circle the entire island taking in many of the less traveled sites. The weather cooperated pretty well, only a few rainy days. It is Ireland for that matter. Hope you enjoy the photos.
http://sandberg.photography/blog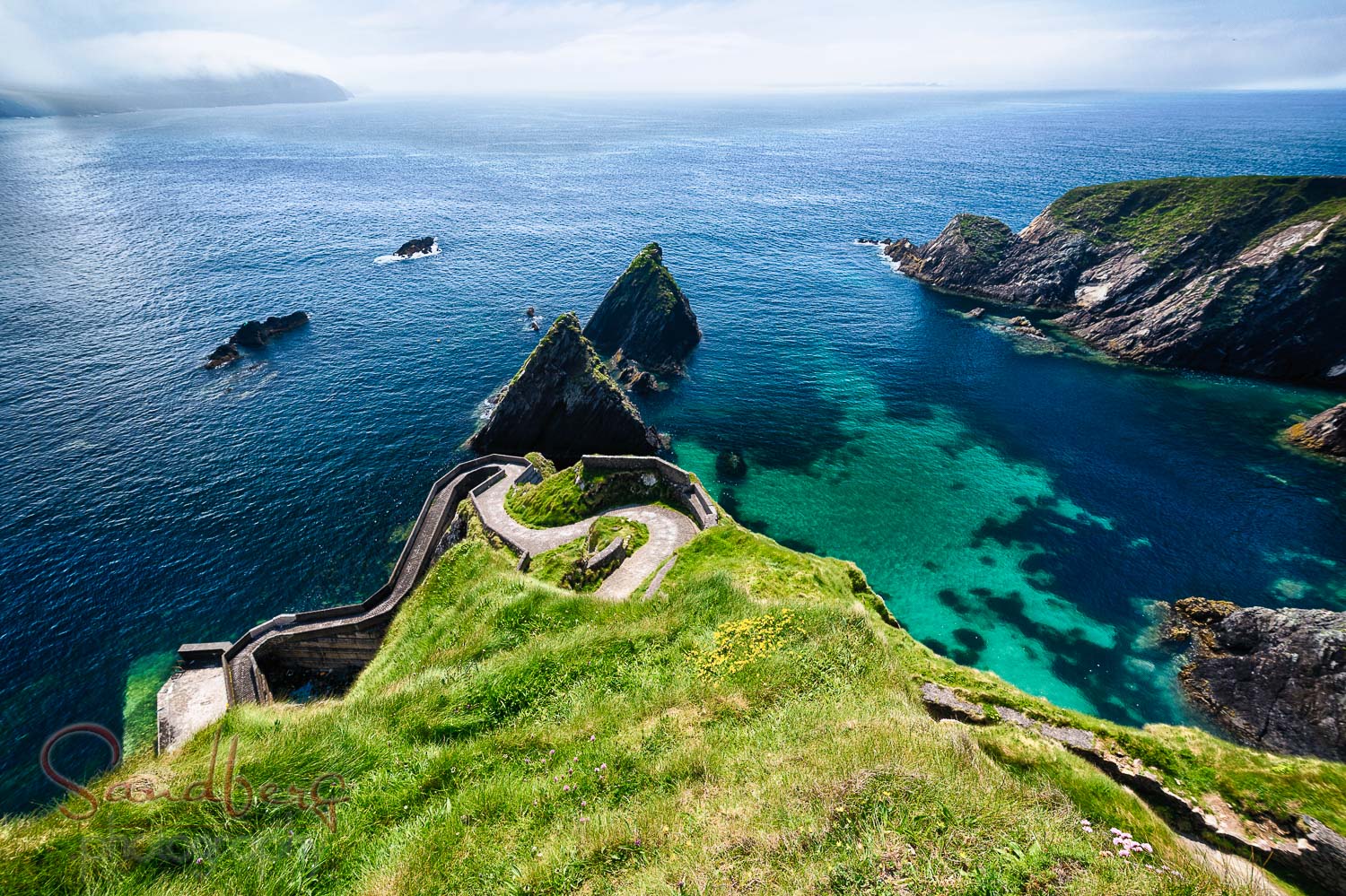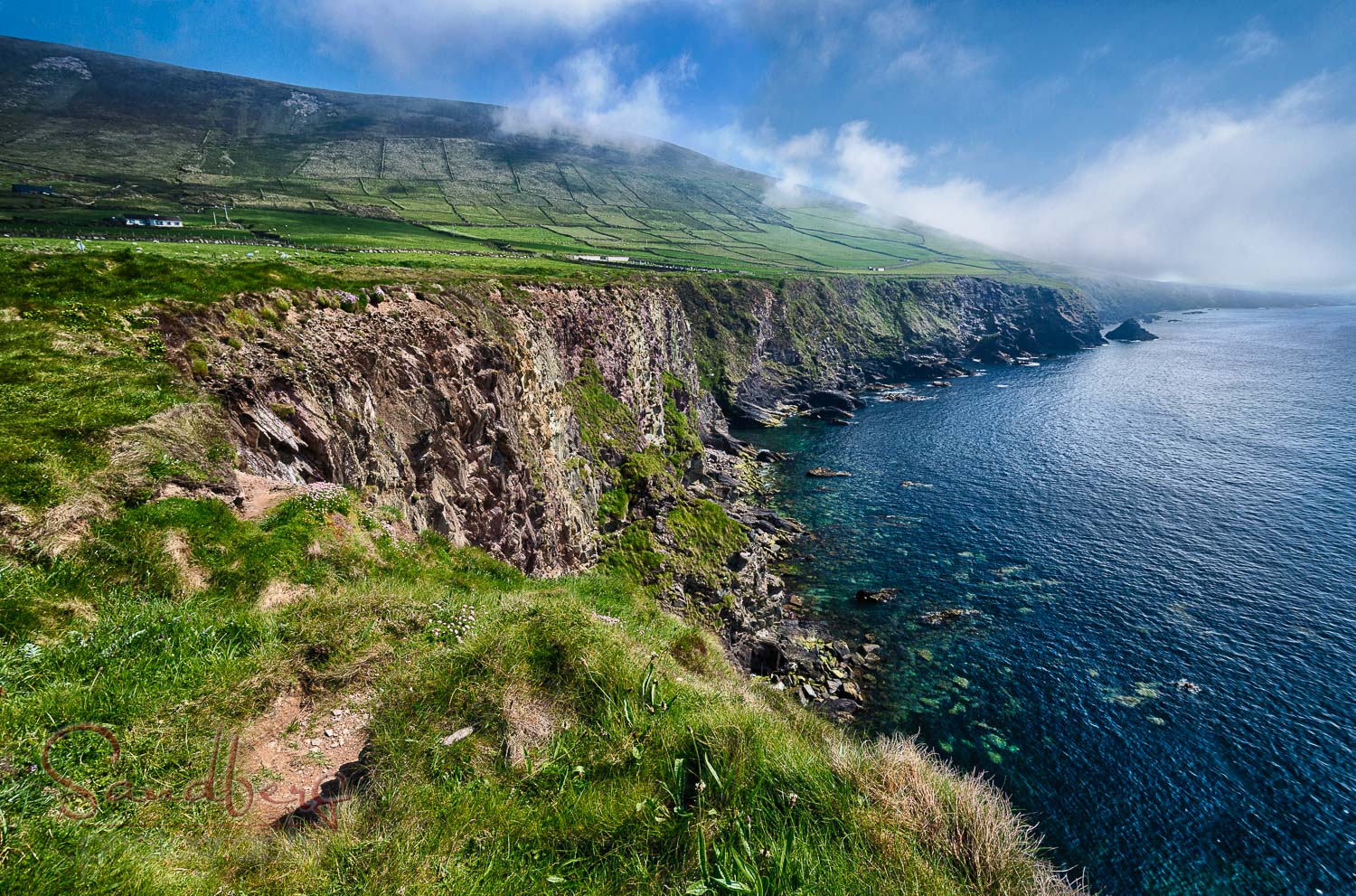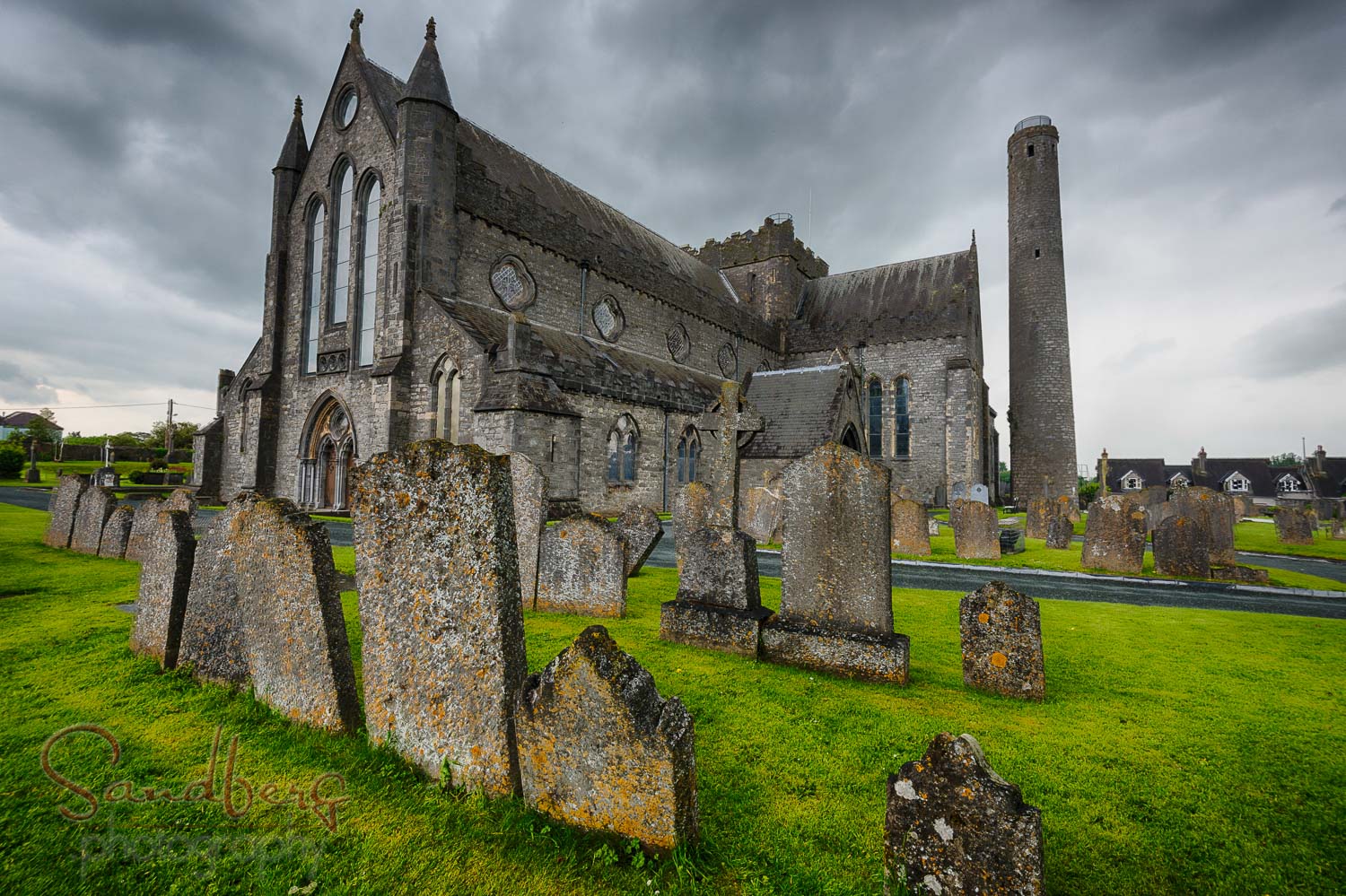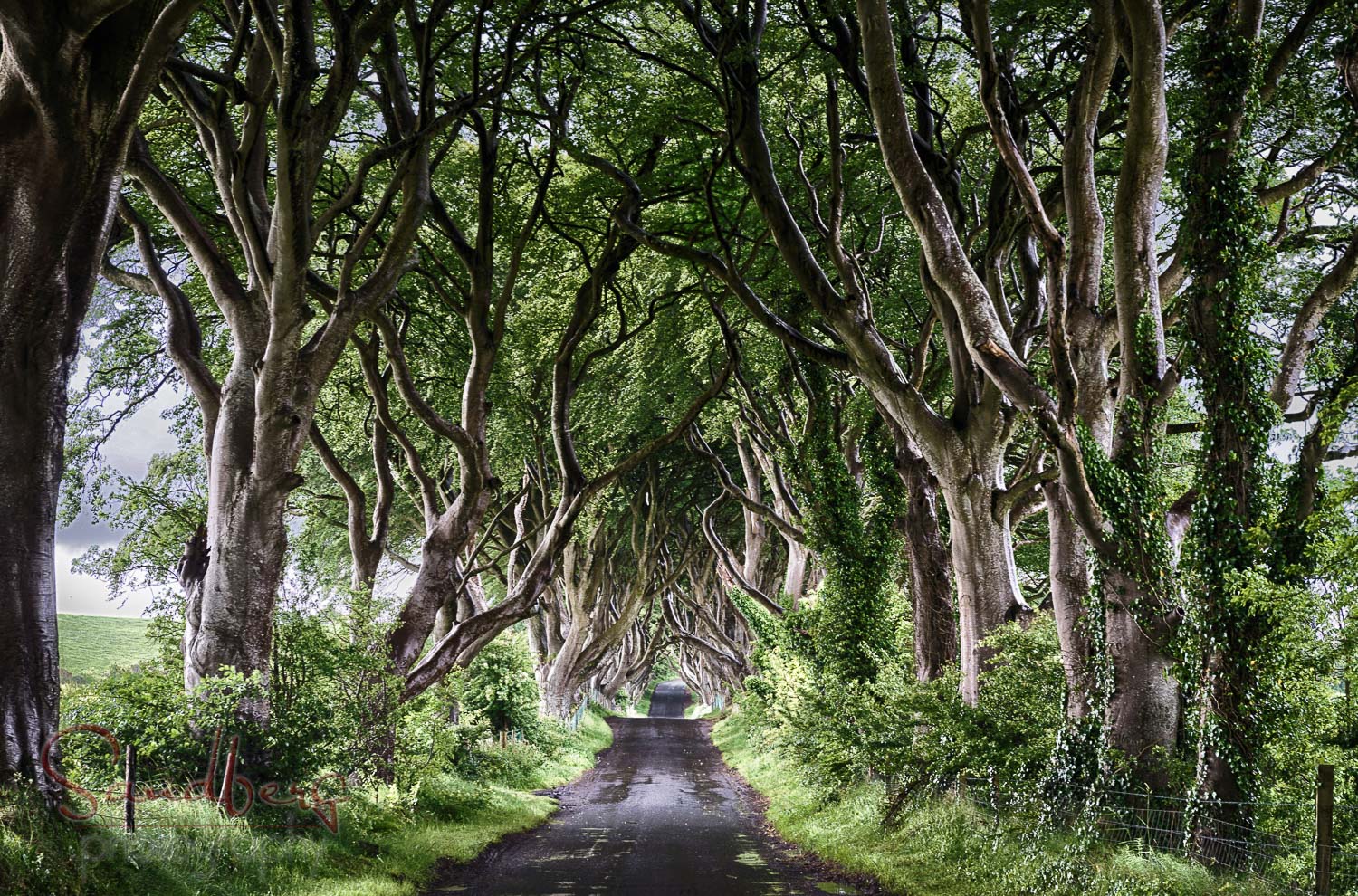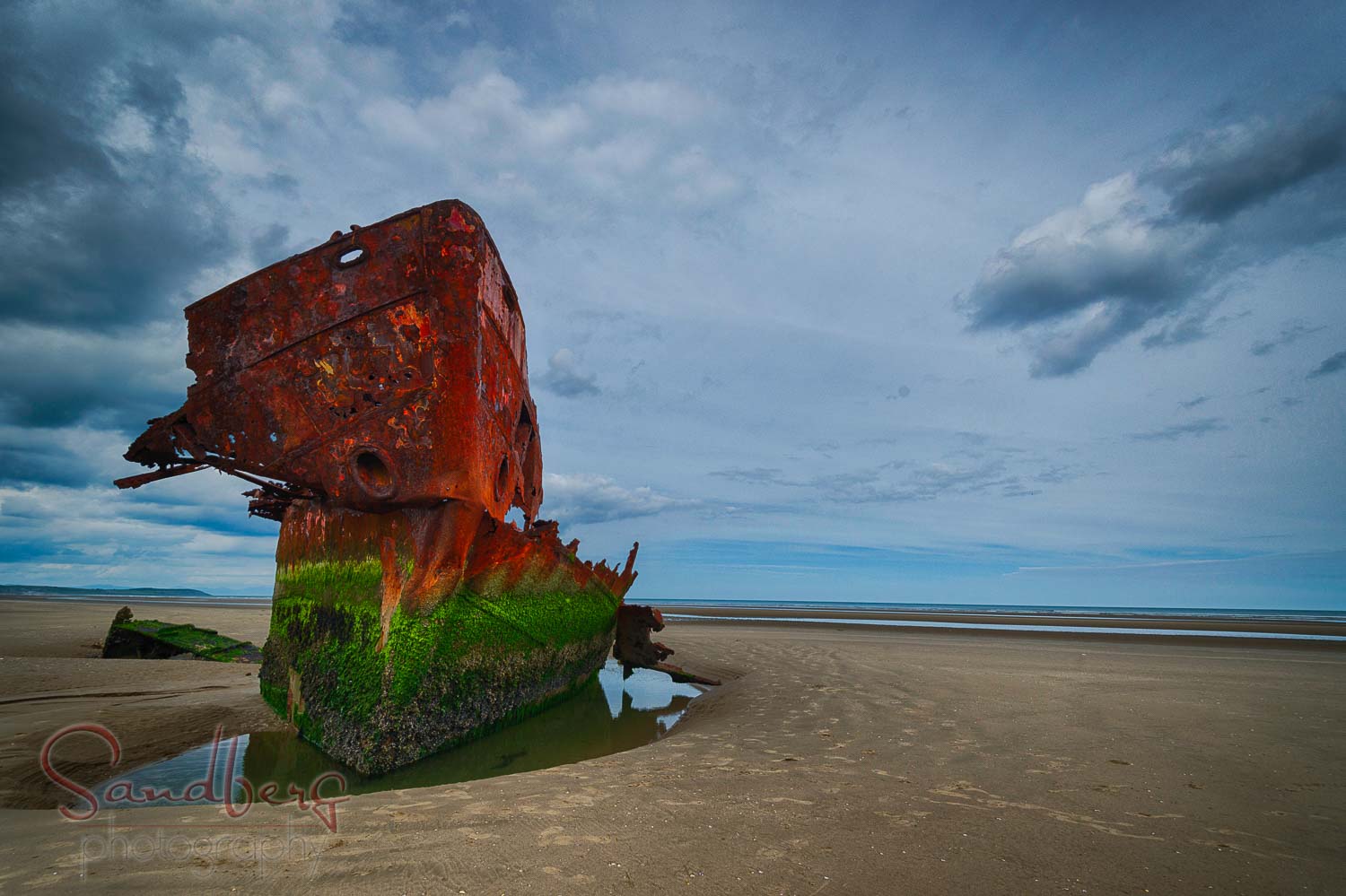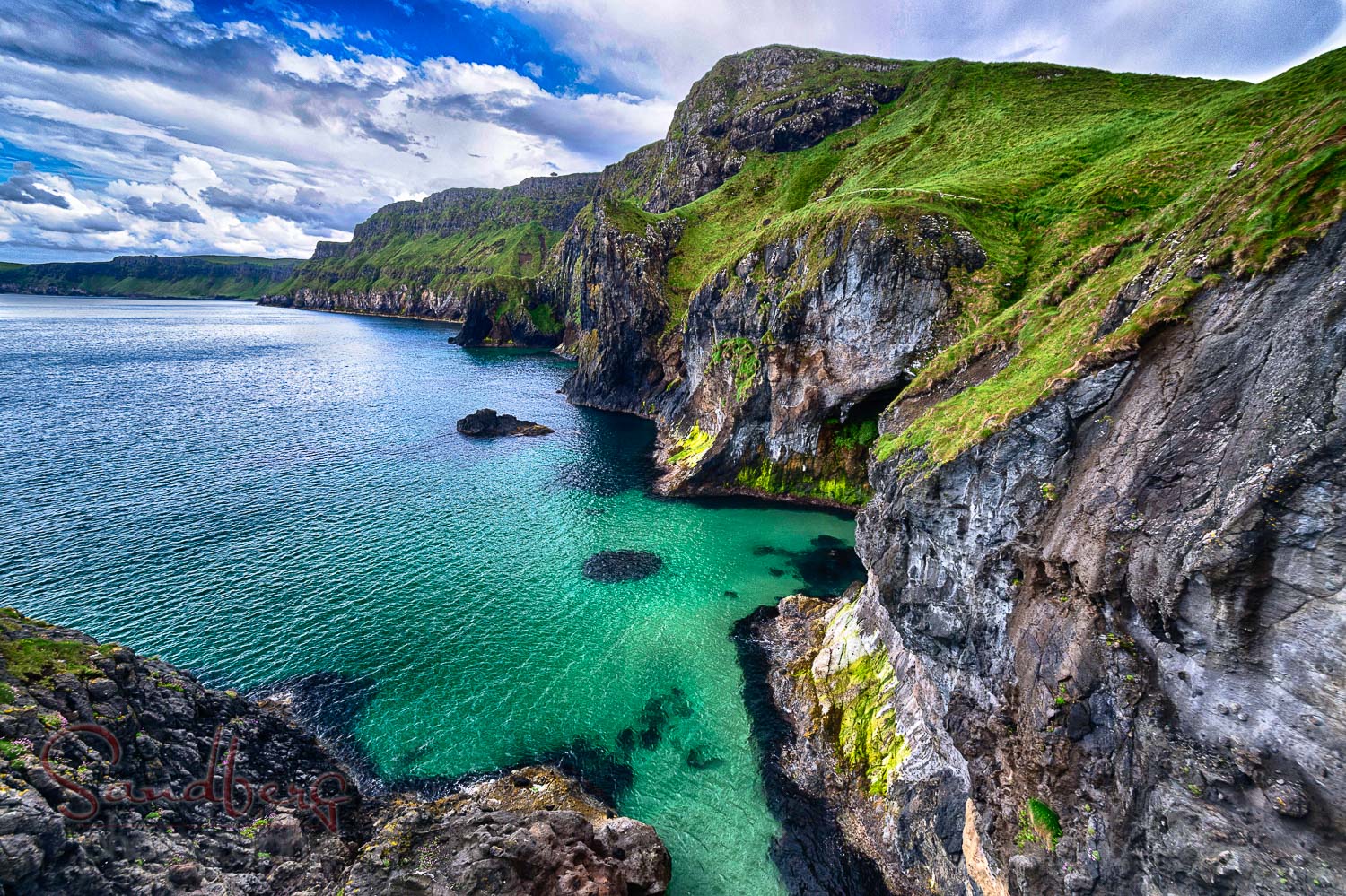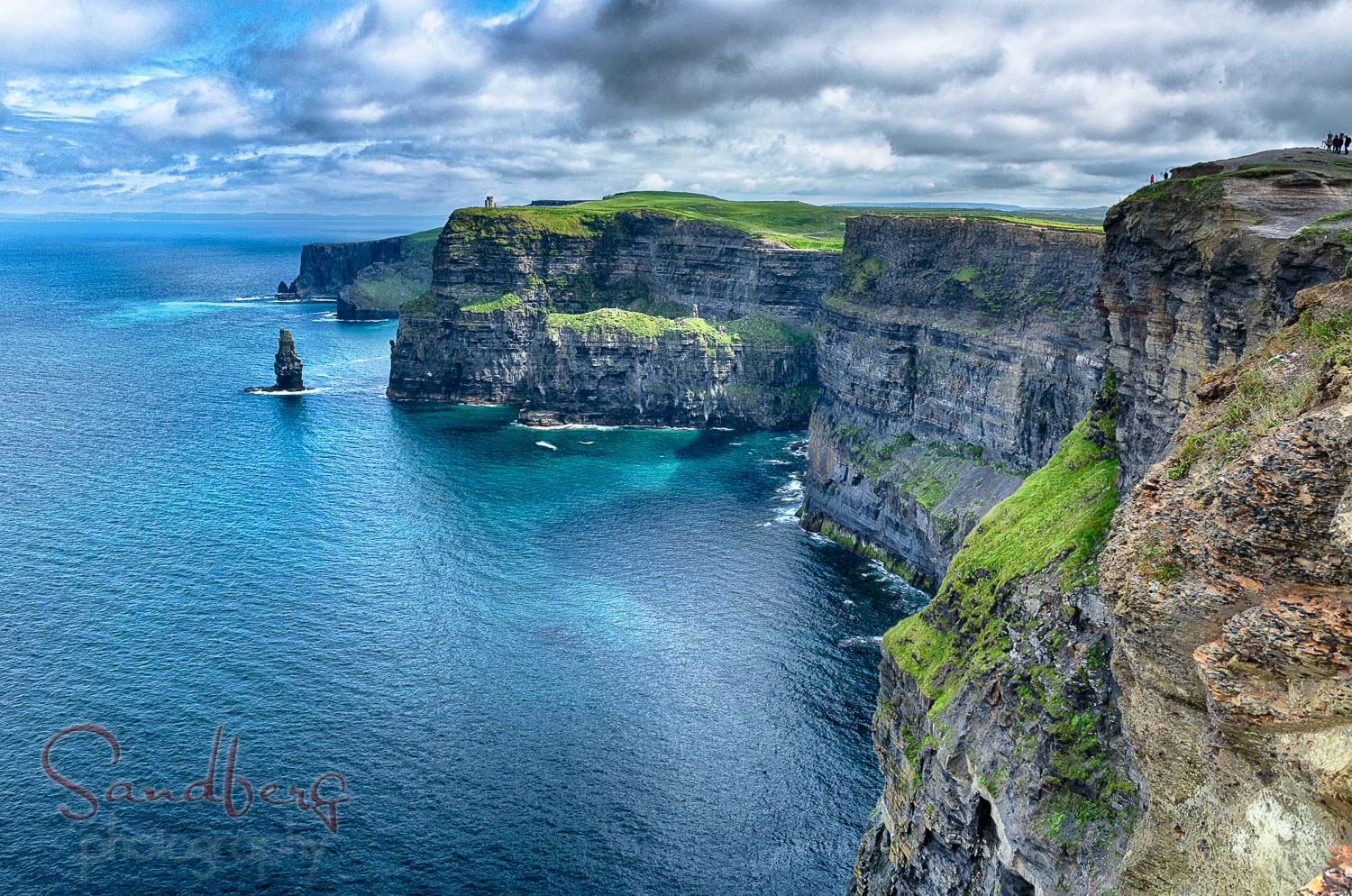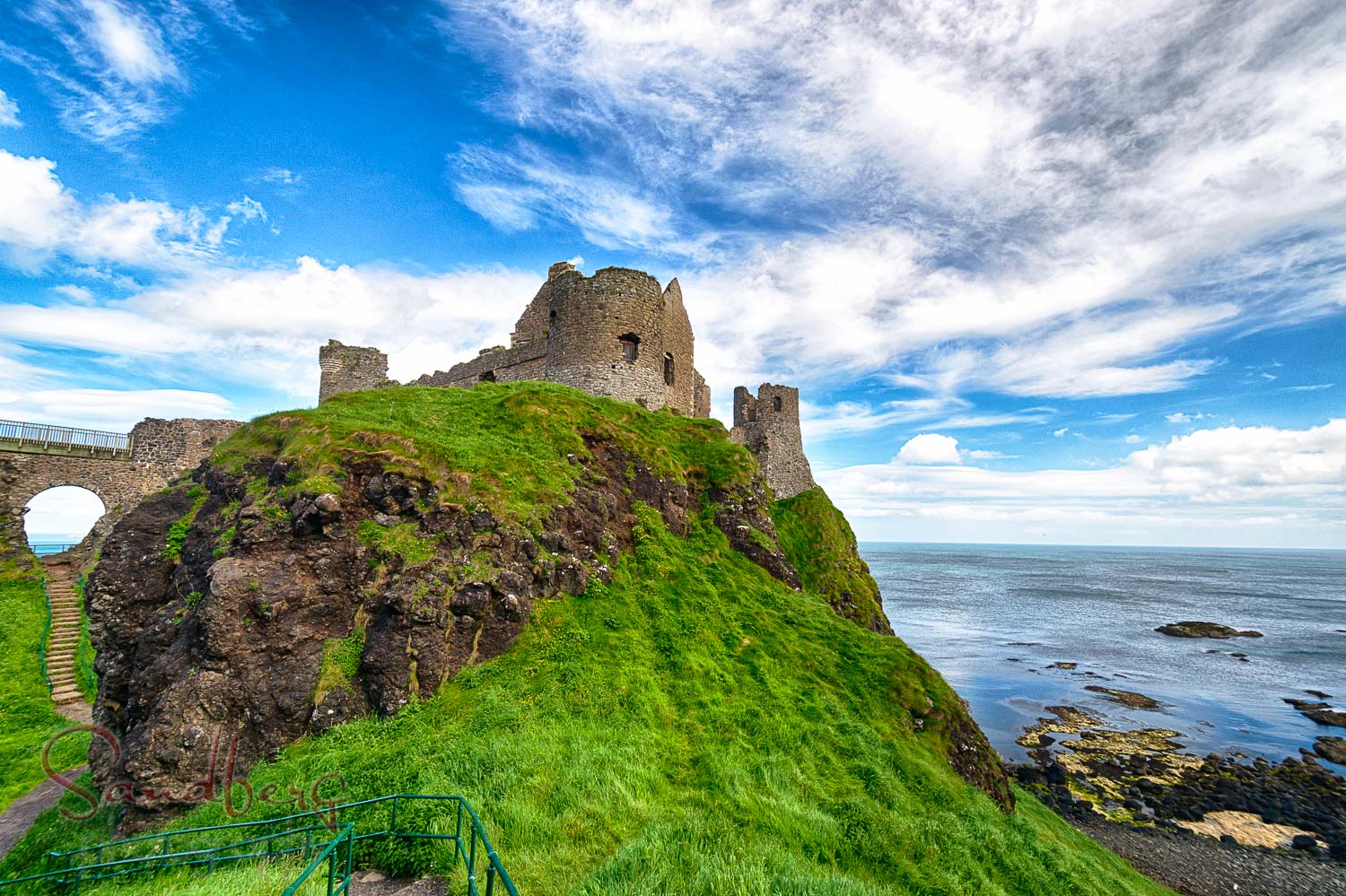 As summer is getting on, our family piled into the Honda pilot and went for a trip to enjoy the beautiful Southern Colorado mountains. We went to Durango, San Dunes, 4wheeling by Ouray and lots of  amazing sights to see. Because of all the rain they are getting there (a storm every afternoon) everything is much greener then here. It was great to hang out and be with the family which includes Me (Ken) and my wife Linda, Megan and her siblings Jaime and Jeff and my 2 grand kids Austin and Mackenzie.